Wearable
Bose Frames – Rondo
Distinct rounded lenses with a smaller fit.
Availablity:
922 in stock
999.00 SAR
922 in stock
A classic angular look with a larger fit.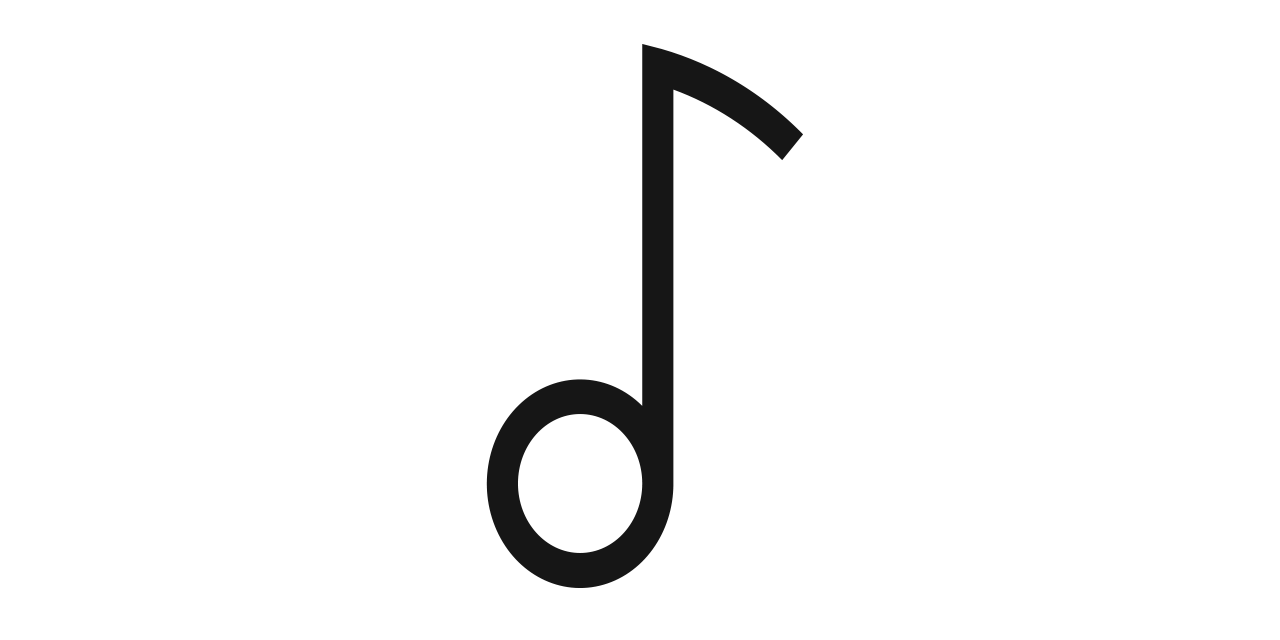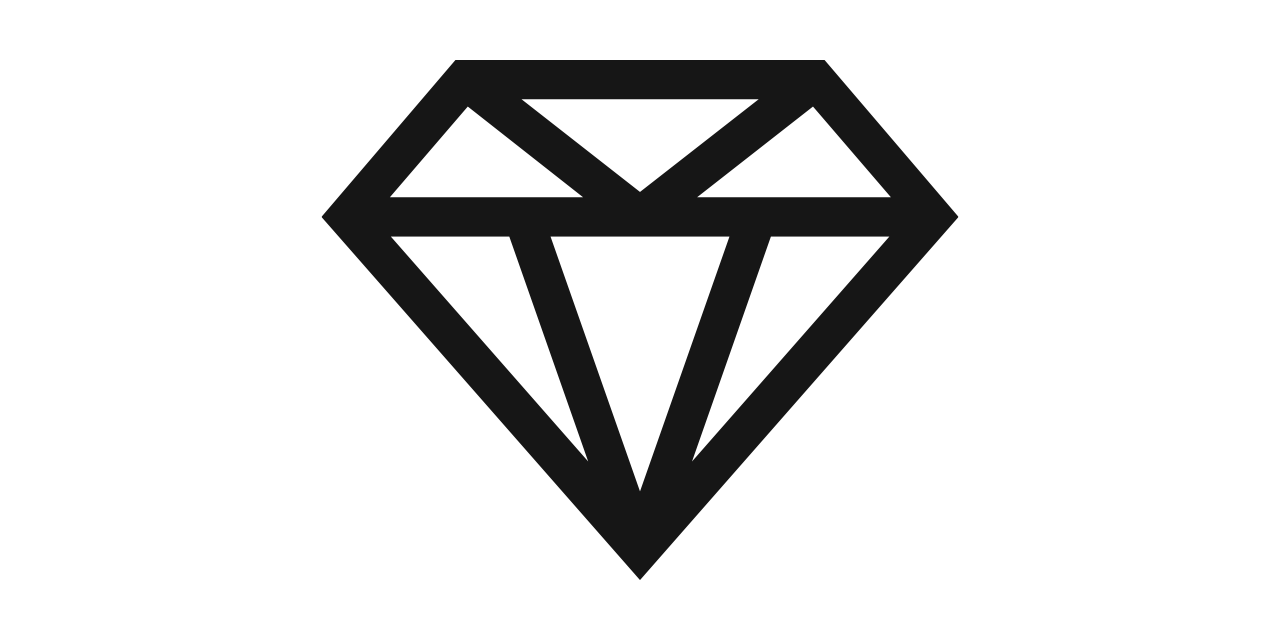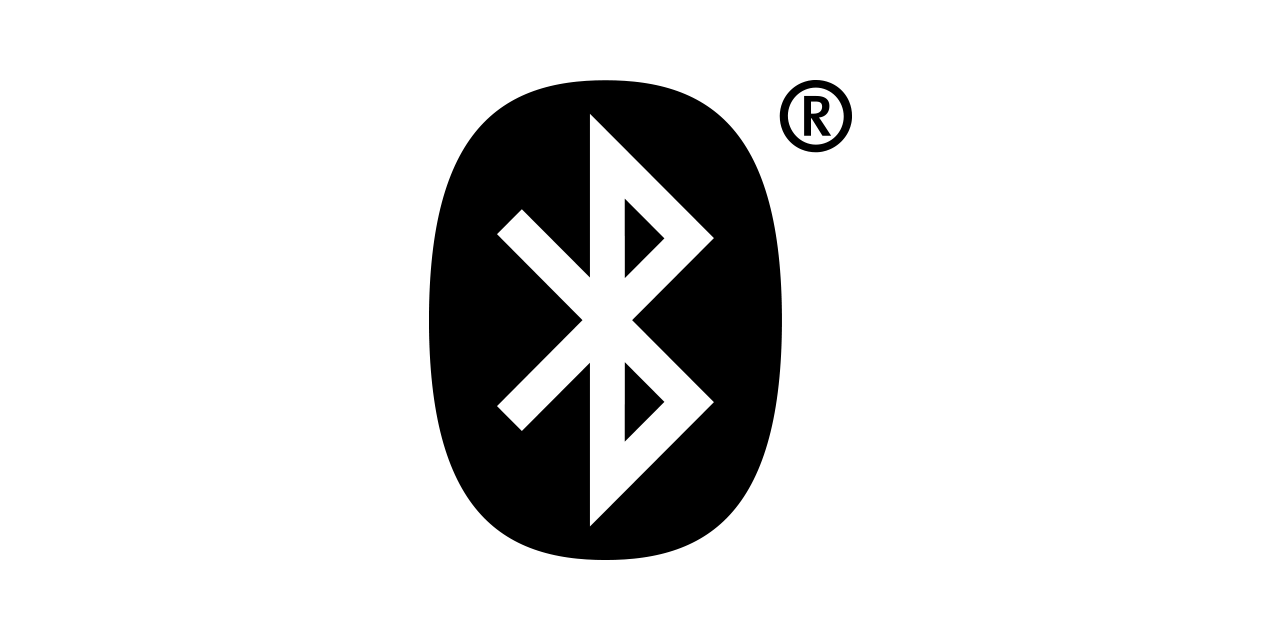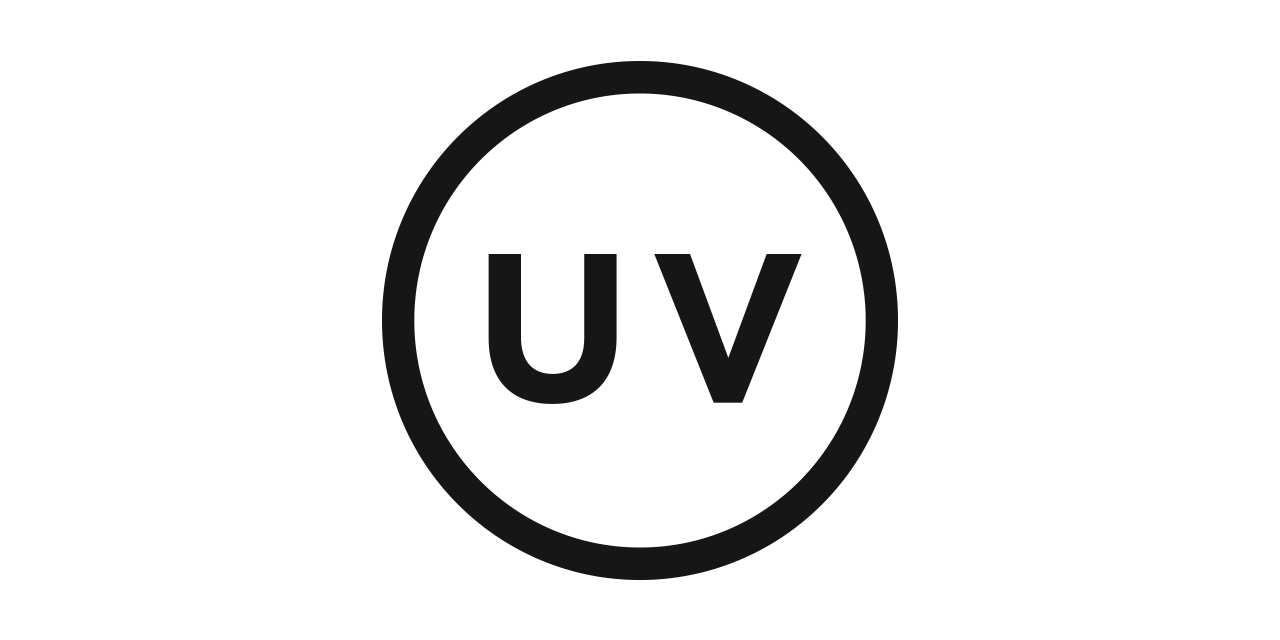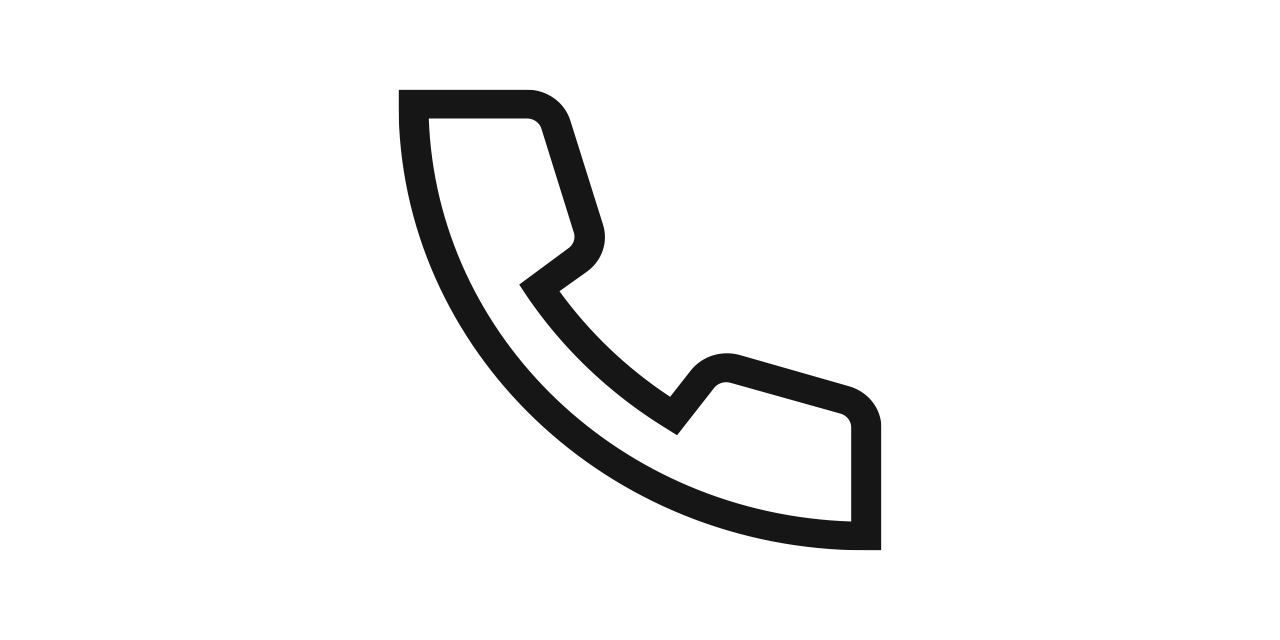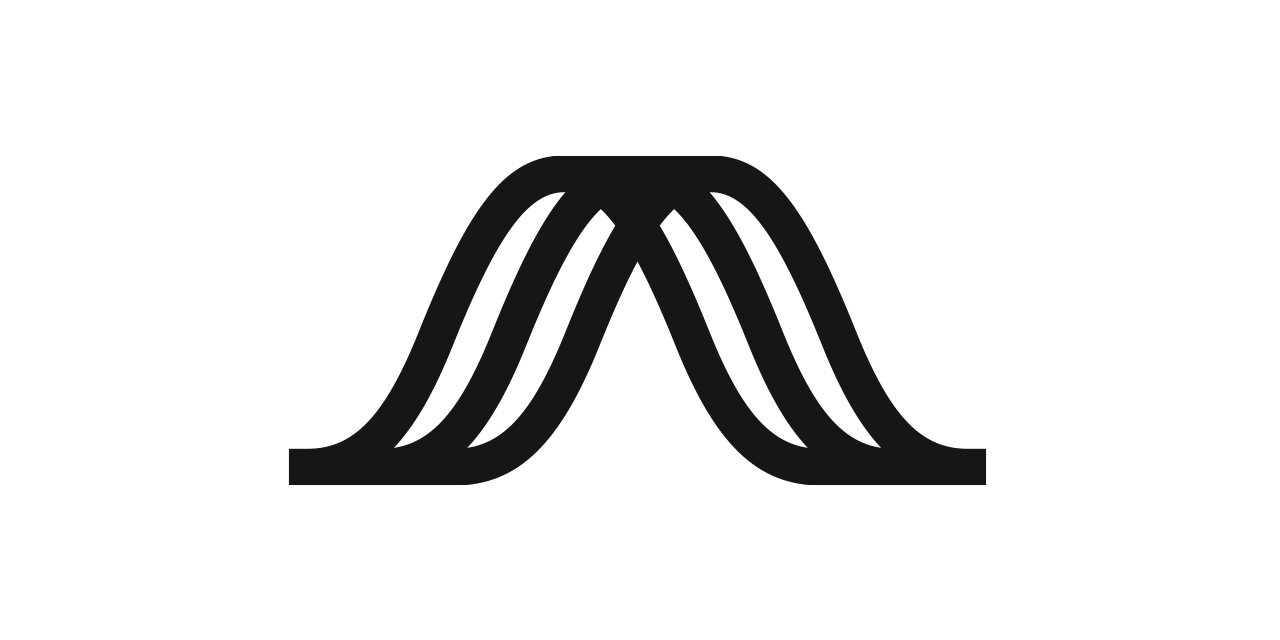 With its classic angular shape and commanding lenses, Bose Frames Alto remixes the most iconic sunglass silhouette in history with Bose sound.
From the patented acoustic chambers to the premium lenses, Bose Frames are designed for sun and sound. Explore the features to see how it all comes together.
NOTHING IN OR ON YOUR EARS
It's a new way to listen. One that leaves you free to hear and interact with the world around you, all while discreetly listening to music.
Choose the look that best fits you with the Bose Frames Lens Collection. Featuring a selection of limited-edition colors, these replacement lenses are easy to interchange for a look that's all your own
Bose AR is a first-of-its-kind audio augmented reality platform, combining the power of next-gen Bose audio products with innovative mobile apps. For iPhone and iPad users with a Bose AR-enabled product, open the Bose Connect app to access a showcase of Bose AR-enhanced apps with links to download them. (Apps for Android users are in development. Bose AR features and availability may vary.)
Based on 0 reviews
Only logged in customers who have purchased this product may leave a review.