THIN DESIGN WITH POWERFUL SOUND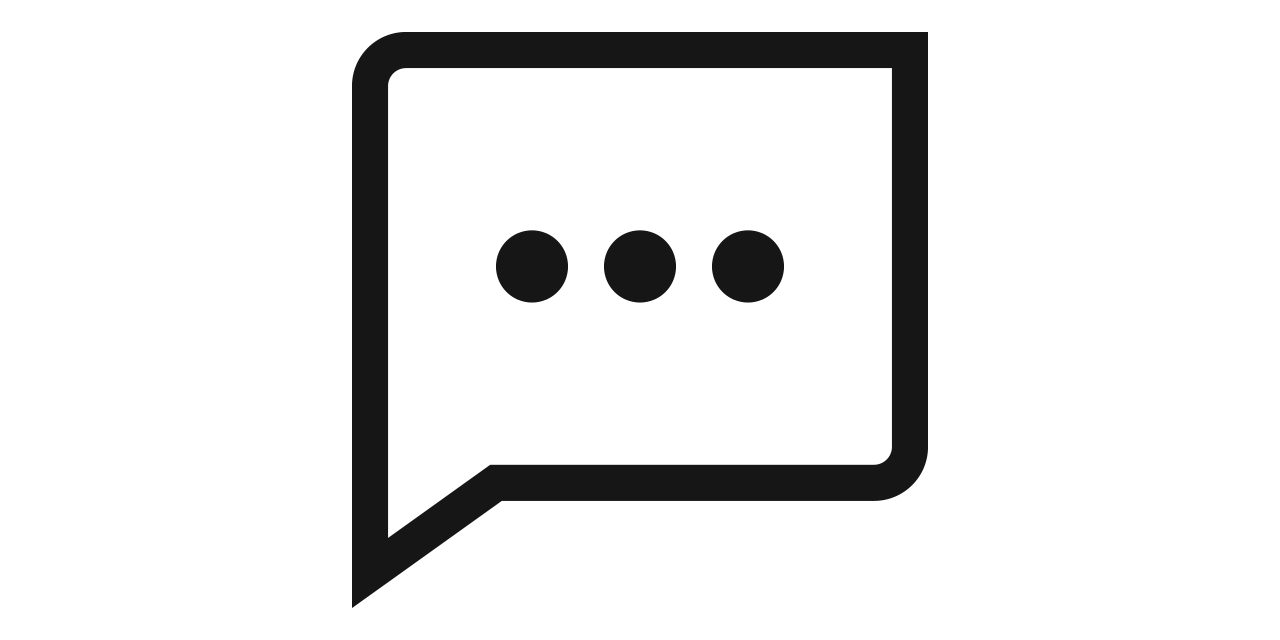 VOICE ASSISTANTS BUILT IN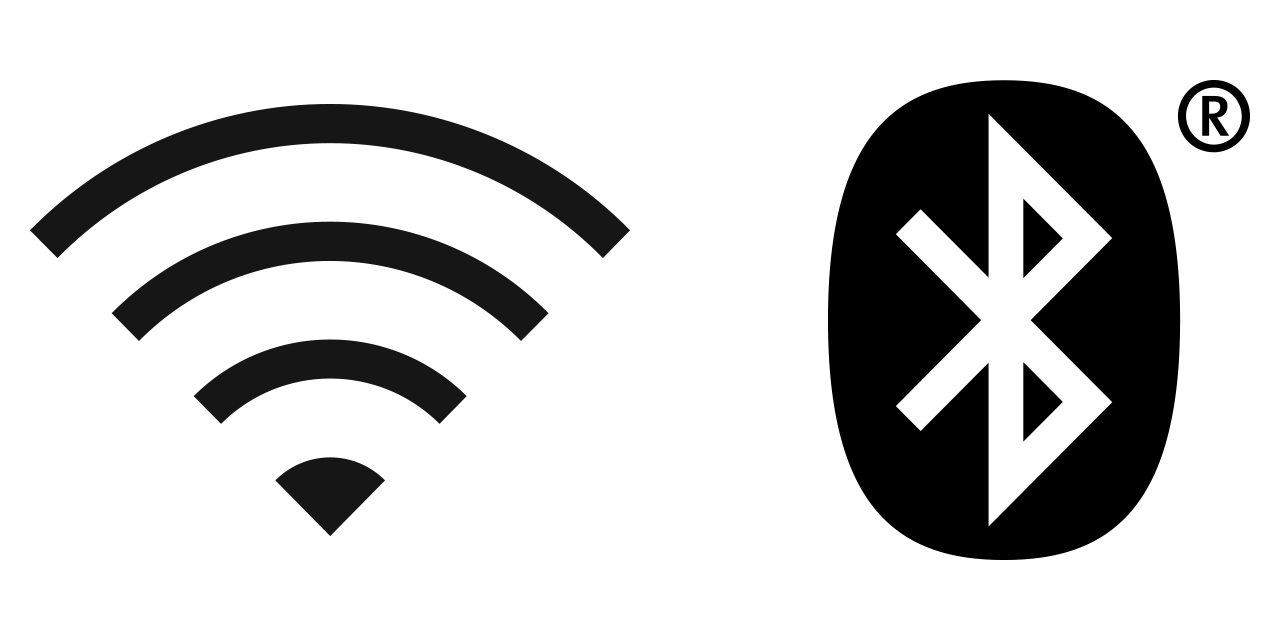 WI-FI® AND BLUETOOTH® CONNECTIVITY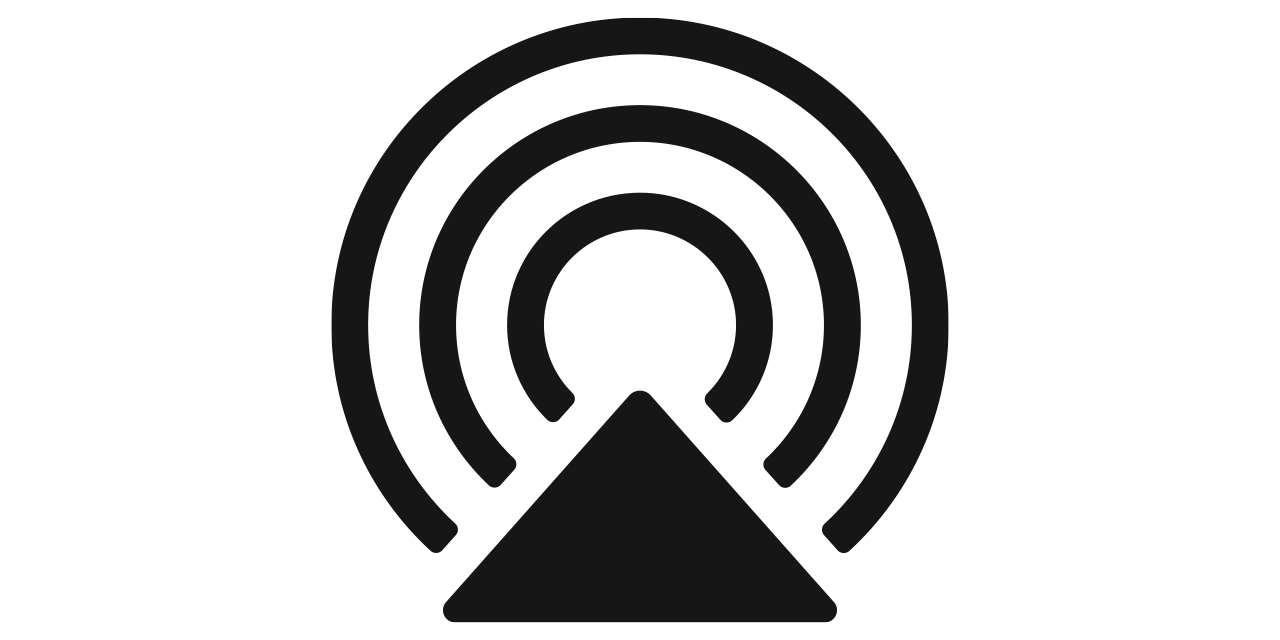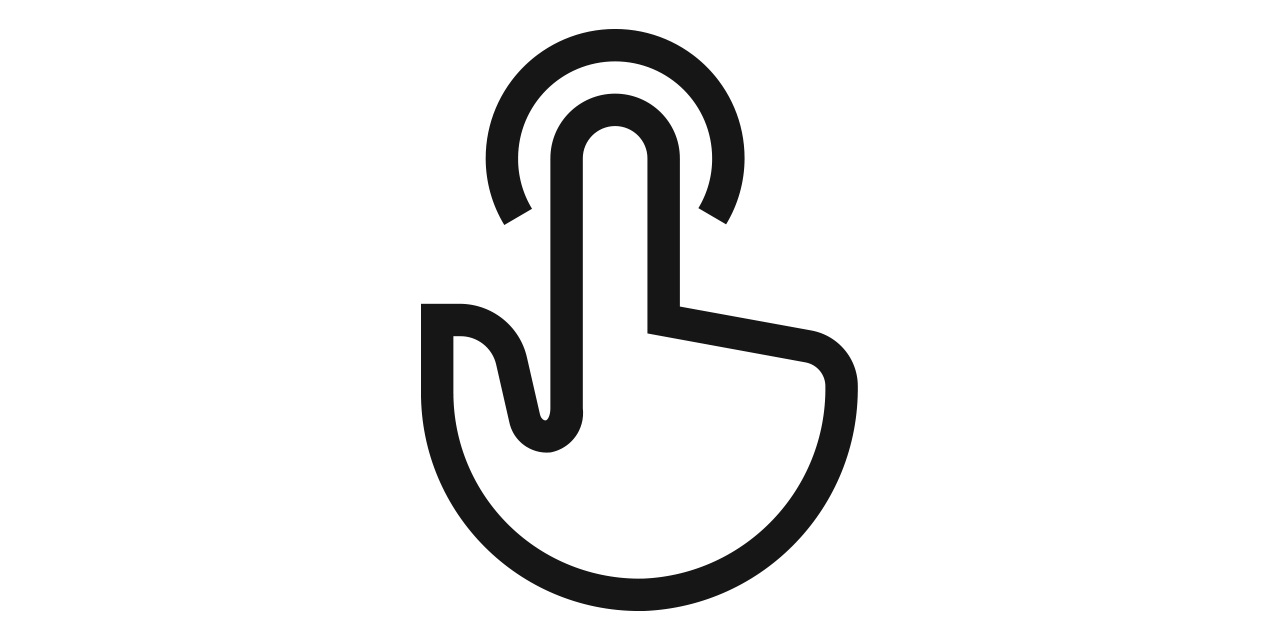 CONTROL WITH VOICE, REMOTE, OR APP
ADAPTIQ AUDIO CALIBRATION

PERSONALIZED BOSE MUSIC APP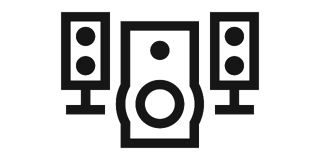 OPTIONAL BASS MODULE AND SURROUND SPEAKERS
ULTRA-HIGH PERFORMANCE WITH AN ULTRA-THIN DESIGN
This stylish soundbar is meant to be heard, not seen. That's why we engineered custom designed drivers to keep the Bose Soundbar 500 almost impossibly thin, without taking away from the acoustic excellence Bose is known for. Measuring only two inches high, its profile fits discreetly under your TV screen, so you won't even know it's there — until you hear it. And with Amazon Alexa built in, you won't have to lift a finger.
Like the Bose Soundbar 500, it's the little things that make a big difference. It may be our thinnest soundbar yet, but its powerful acoustics fill the entire room with sound you just have to hear to believe. Come visit us and experience it for yourself.
Want to watch TV but not disturb anyone else? Now, with Bose SimpleSync™ technology, you can group your Bose Noise Cancelling Headphones 700 with a Bose Soundbar 500 or 700 for a personal TV listening experience. With independent volume controls, you can lower or mute your soundbar while keeping your headphones as loud as you like.