Bose Noise Cancelling Headphones 700 ECLIPSE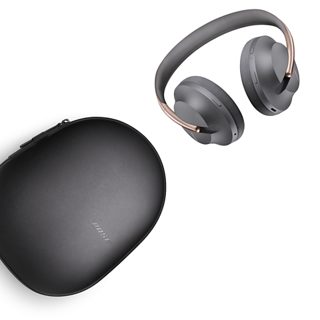 Never leave your music behind
Bose Noise Cancelling Headphones 700 deliver everything you expect — and things you never imagined possible. And with the included Headphones 700 Charging Case, your headphones are always ready to go.  Never again will you sit down on the train or at the coffee shop, only to be left with a dead battery. Or realize on your way out the door that you forgot to charge your headphones. The case protects your headphones and provides up to two full charges, so you can enjoy up to 40 additional hours of listening time.
Augmented headphones. Now a reality.
Easy access to your voice assistant means these smart headphones let you keep your head up to the world. And confidently take a call with the most powerful microphone system for voice pickup. Then there's Bose AR*, a first-of-its-kind audio augmented reality platform that makes astonishing new audio experiences possible.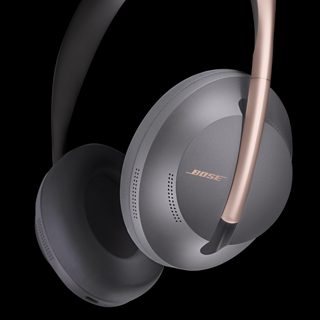 An adaptive mic system for superior voice pickup
Ever have someone ask you to call them back because a gust of wind or noisy environment drowned you out? Not anymore. An unrivaled four-microphone system built into Bose Headphones 700 picks up and isolates your voice while cancelling the noise around you. So the person on the other end hears you, and only you. Mind. Blown.
Use the Bose Music app to choose the right voice assistant for you. Our wireless headphones are optimized for the Google Assistant and Amazon Alexa.** To activate your voice assistant, just press a button on the right earcup.

** Voice services (Amazon Alexa, Google Assistant) may vary and may not be available in all languages and countries.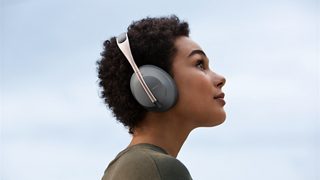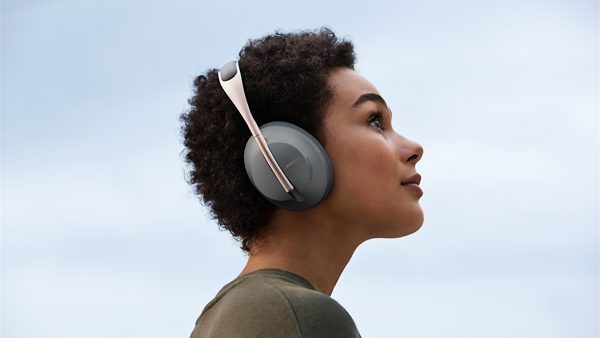 Hear the world around you. On your terms.
With Bose Headphones 700, we've even improved on what we're most known for. You can now personalize your environment with 11 levels of noise cancellation. Minimize the distracting sounds around you as you increase the noise cancellation. You can also make it seem like you aren't wearing headphones at all. Just decrease the noise cancellation to let in more of your environment.
AUGMENTED REALITY. FOR YOUR EARS, NOT YOUR EYES.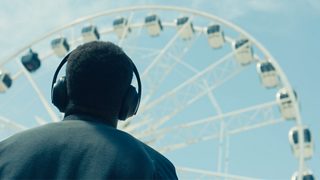 Get the most from your smartphone while it stays in your pocket
Bose AR* is a first-of-its-kind audio augmented reality platform that makes astonishing new audio experiences possible by helping you stay connected to your digital world and stay engaged in the physical world at the same time. Combining the power of wearable audio products, mobile devices, and integrated apps, Bose AR unlocks the potential to experience fundamentally new ways to travel, exercise, learn, play, and more by augmenting your world with content for your ears instead of your eyes. Bose AR features and availability may vary.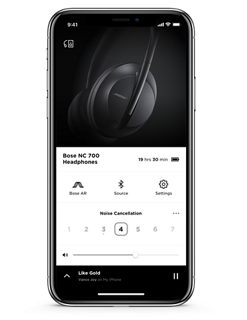 Bose Music app: Customized control
From sound management to music management, the Bose Music app gives you even more control and ensures your Bose smart products work together for a better listening experience.